Start-up, digital and development training
Do you want to:
start a new business or community enterprise?
boost your digital skills?
develop or market your business more effectively?
SOSE's partner Business Gateway provides the tools you need to start and develop your business skills, including workshops, online training,
digital marketing expertise, and 121 advice. Business Gateway is the best starting-point if you're starting a small business, or need to get your existing
skills up to date.
Services include:
online tools, workshops and webinars
business and financial foundations
strategic planning
experienced advisers
digital marketing and social media
supplier development
practical signposting
Services hosted by Dumfries & Galloway Council: Business Gateway Dumfries & Galloway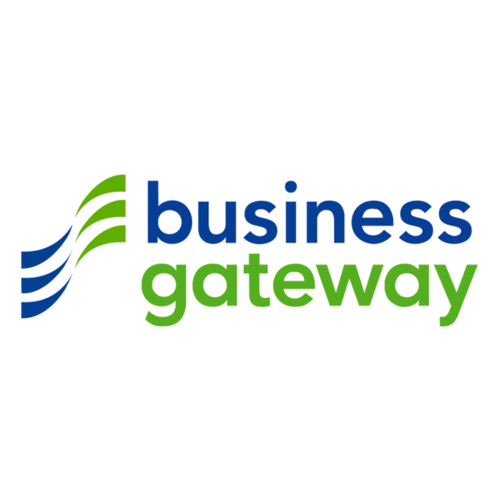 DigitalBoost
Want to power up your business for free? Look no further than DigitalBoost!
DigitalBoost is Business Gateway's dedicated digital resource for businesses and organisations. Its services include:
grant and loan schemes
up-to-date webinars
how-to articles and downloadable guides
121 consultancy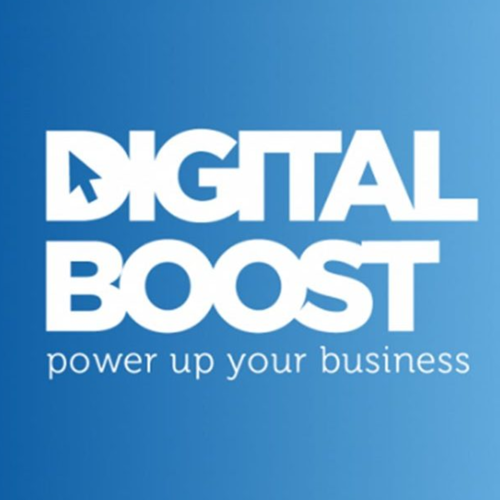 SOSE advisers & coaches
SOSE can offer free, confidential, and impartial 121 consultation with an adviser or coach to talk through your current challenges, future opportunities, and projects.
We'll match you with an adviser or coach to work with you, identify the best support to help you achieve your goals, and provide support throughout your enterprise journey.
In-house & external specialists
SOSE can also provide in-house and external experts to help you with specialist areas, including:
strategic marketing and communications
digital and e-commerce
innovation and IP
HR, recruitment & workforce development
Net Zero and Fair Work
international trade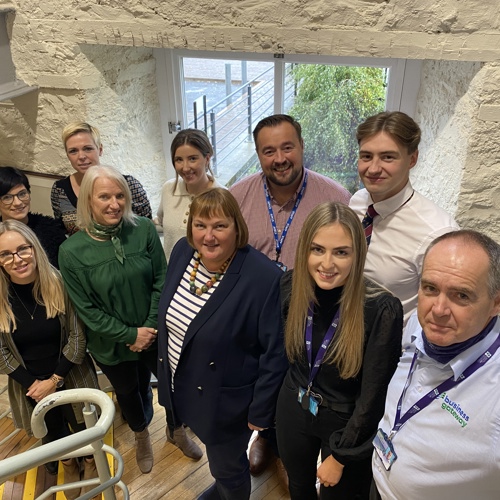 Funding
SOSE has several grant and loan funds to help businesses and enterprising communities with business improvement or innovation.
We assess your proposal based on a range of criteria, focusing on job creation, economic impact on the local area, innovation, business improvement, Net Zero and Fair Work opportunities.
Grant and loan funding opportunities are constantly changing. Your SOSE adviser can make sure you're kept up to date and can apply for any funding schemes appropriate for your situation. 
Please also visit the Scottish Government's Find Business Support website for a searchable list of current business support schemes.
FindBusinessSupport.gov.scot directs your business to Scotland's public sector support. It gives customers an overview of all funding and services offered by public sector organisations across Scotland. This makes it quicker and easier for businesses to find the information, advice and support they need, when they need it.
Information is available for businesses of all sizes – from start-ups to established companies, from sole traders to large enterprises, from commercial businesses to social enterprises.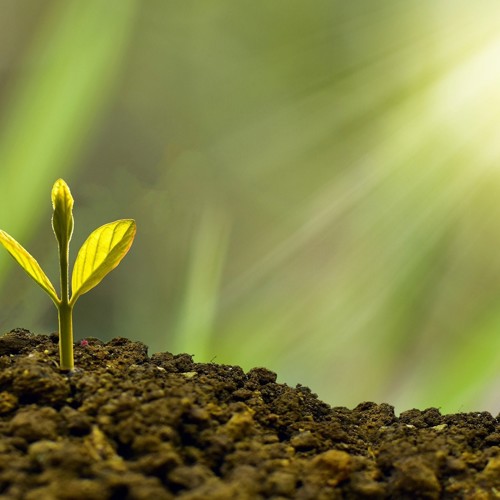 Women's enterprise
SOSE's dedicated women's enterprise coaches provide 121 support to help women who want to start or develop an enterprise.
We're also developing a series of programmes dedicated to supporting women at all stages of their enterprise journey.
Contact us to find out more.
Youth-led enterprises
We have dedicated Young Enterprise coaches to support young people to start or develop their own enterprise, with the help of 121 mentoring.
We're also developing a series of programmes to support young people at every stage of their enterprise journey.
Get in touch to find out more.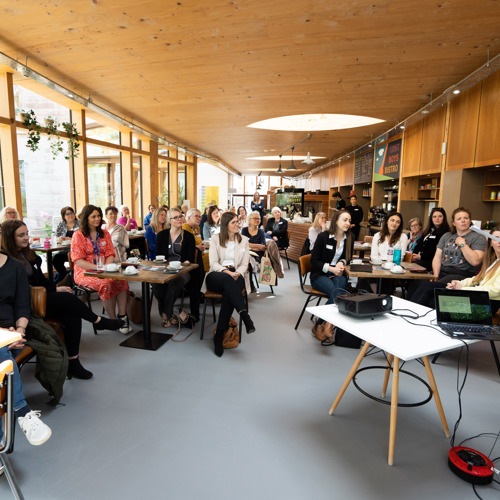 Innovation & entrepreneurship
SOSE has dedicated innovation and entrepreneurship coaches who can work with you to spark ideas and support product and service development.
We're also developing a series of programmes dedicated to supporting innovation and entrepreneurship.
Tech companies and start-ups will also be able to benefit from the new South of Scotland CodeBase – part of a network of Scottish government-supported Tech Scaler hubs.
Contact us to find out more.
Growth & improvement
SOSE business and community development advisers can help you to improve and grow your enterprise, whatever your scale, sector or market.
They'll help you to develop a strategy and realistic action plan that works for your situation.
For digital and refresher training, see also Business Gateway's Digital Boost programme.
Succession planning
Succession planning is an essential part of running an enterprise. If you'd like to discuss your situation, get in touch to speak to an adviser.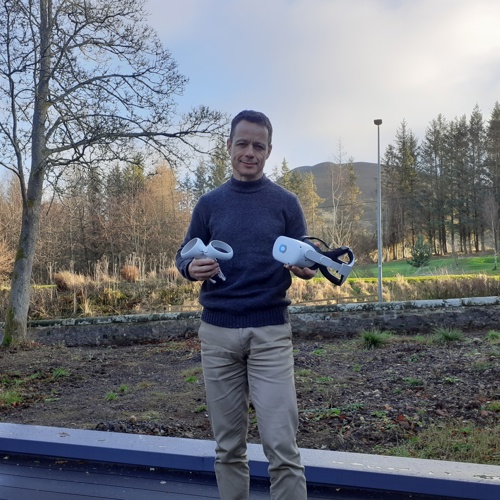 Net Zero
The transition to Net Zero greenhouse gas emissions underpins all we do at SOSE. Net Zero presents many opportunities for enterprises, and we're here to help you get geared up, with support from dedicated Net Zero specialists.
Find out about Net Zero.
Fair Work
SOSE supports the adoption of Fair Work principles across the South of Scotland, and can help your business or group to achieve Fair Work benchmarks for a sustainable, inclusive economy.
Read more about Fair Work.
Redundancy guidance
Partnership Action for Continuing Employment (PACE) is the Scottish Government's initiative dedicated to supporting people affected
by redundancy. Anyone at risk of redundancy can access PACE support by visiting redundancyscotland.co.uk or by calling 0800 917 8000.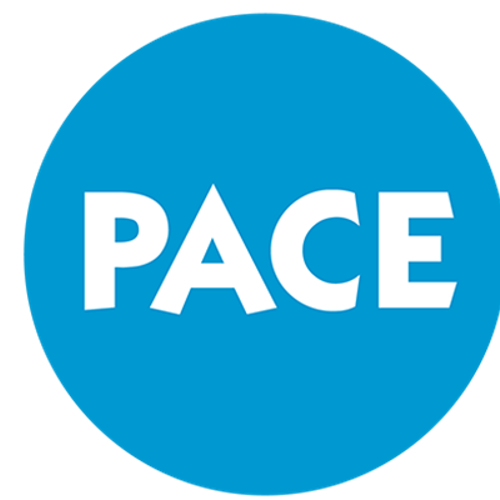 Accessibility, alternative formats and ways to access SOSE support
If you prefer to meet in person, or would like to receive our information in alternative formats, including audio, phone, large print or SMS, please get in touch.
For more detailed information, please also see our Accessibility page. 
Phone number: 0300 304 8888