Get in touch with SOSE
You can contact SOSE by phone, or by choosing one of the forms below. The SOSE team will get back to you as soon as they can.
Phone: 0300 304 8888
Our lines are open 9.00am to 5.00pm, Monday to Friday.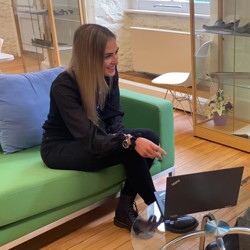 Businesses & communities
For business and communities advice, and general inquiries, please use this form.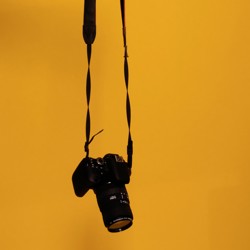 Press enquiries
For press and media enquiries, please use this form or contact Communications.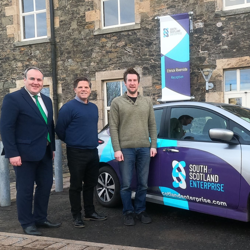 Contact team direct
To send a message to the board or senior leadership team, use this form.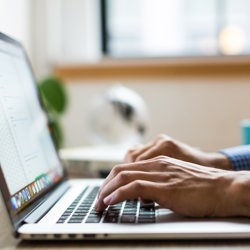 Send feedback
We value your feedback and suggestions. Please use this form to get in touch.
Thank you

Your enquiry has been submitted
Thank you. We will be in touch shortly.
Sorry

Your enquiry has been unsuccessful
Unfortunately the message did not send. Please try again later.
Complaints
SOSE is committed to providing high-quality customer services.
Freedom of Information (FOI)
As a Scottish public body, South of Scotland Enterprise (SoSE) complies with the Freedom of Information (Scotland) Act 2002
Accessibility, alternative formats and ways to access SOSE support
If you prefer to meet in person, or would like to receive our information in alternative formats, including audio, phone, large print or SMS, please get in touch.
For more detailed information, please also see our Accessibility page. 
Phone number: 0300 304 8888
Sign up to our newsletter to receive updates about SOSE