SOSE Events & Training
Read on for the latest events and training from SOSE and partners.
Tip: Use the filters to choose the topics you're most interested in.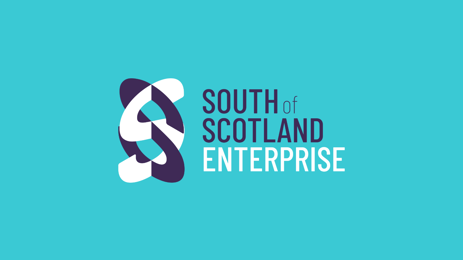 Raising the profile of your business online - Stranraer
28 September 2023 13:00 - 15:00
This session will cover the basics of building a multi-faceted, interconnected online presence. This is one of a series of pop-up enterprise sessions aiming to help support and inspire entrepreneurial activity in the South of Scotland.