Resources
SOSE Documents
Access SOSE strategy, vision, annual reports, accounts and more.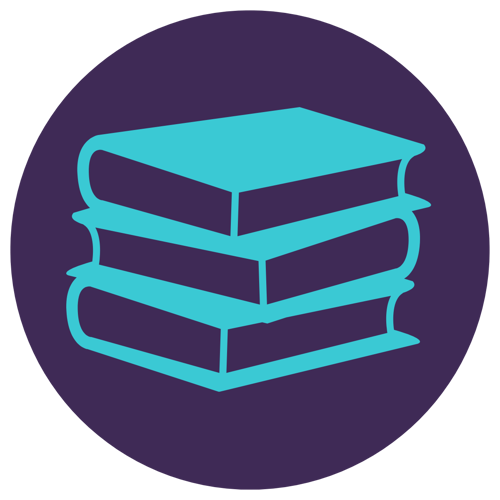 Grants & Opportunities
Find out about grants, funds and what opportunities are available.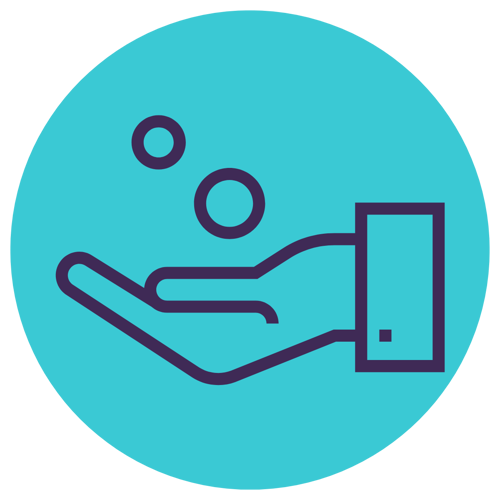 Media & Marketing
Access videos, publicity materials, leaflets and more.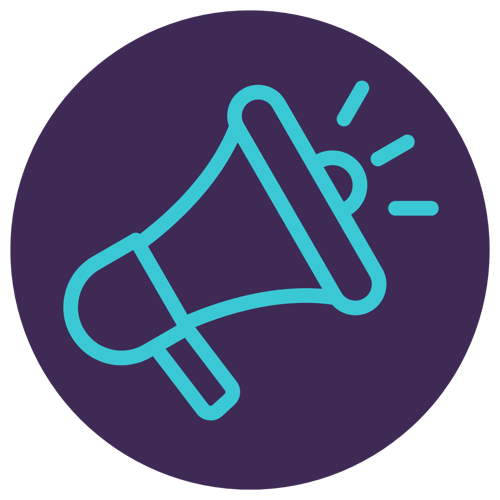 Economic Strategic Documents
Download key documents on the regional and national economic strategy.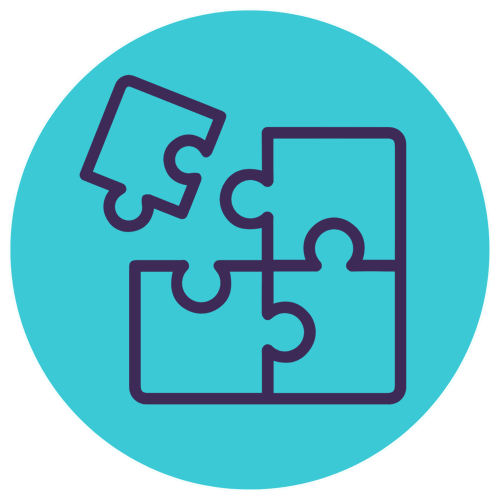 Accessibility, alternative formats and ways to access SOSE support
If you prefer to meet in person, or would like to receive our information in alternative formats, including audio, phone, large print or SMS, please get in touch. For more detailed information,
please also see our Accessibility page. 
Phone number: 0300 304 8888