SOSE Values
SOSE wants to work together with people across the South of Scotland to grow its economy in a fair way. As an employer, it does its best to include people and support equal opportunities in the region, and it helps its clients to do the same.
Disability Confident Committed Employer
SOSE wants to help employers to make the most of the chance to employ disabled people. It has signed up to the 'Disability Confident' scheme
from the UK Government. If you're an employer, or you want to know more about opportunities for disabled people in
South of Scotland, please contact our team. 
Accessibility & alternative formats 
If you prefer to meet in person, or would like to receive our information in alternative formats, including audio, phone, large print or SMS,
please get in touch. Phone number: 0300 304 8888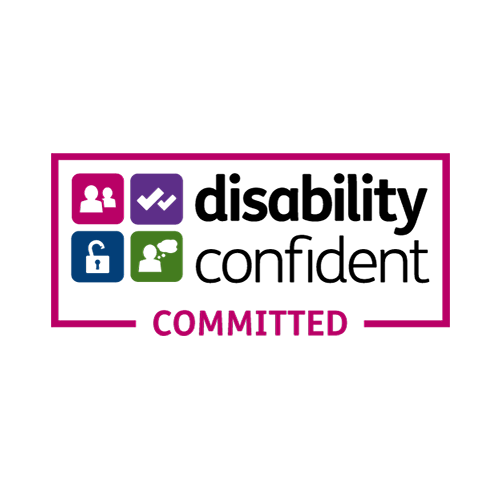 Living Wage Employer
SOSE is a Living Wage Employer approved by the UK Government. This means it's committed to paying the real living wage to all staff,
and paying contractors in line with the living wage. SOSE also helps its clients to follow good employment practice and Fair Work values.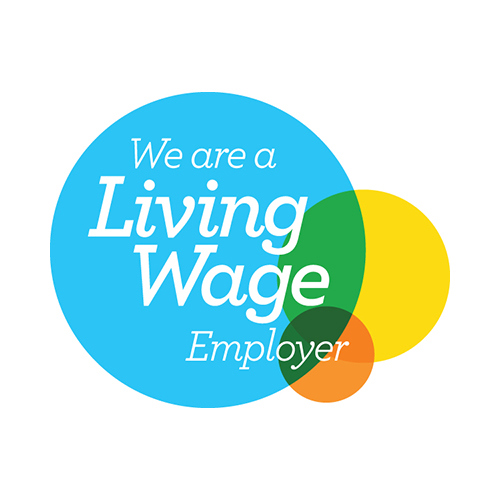 SCQF Inclusive Recruiter
SCQF stands for 'Scottish Credit and Qualifications Framework'. This is a national standard which SOSE uses when it recruits people for jobs.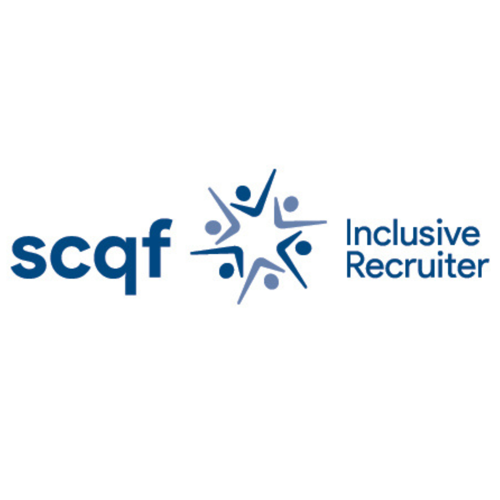 Flexible working
SOSE offers flexible working for staff. Find out more about the benefits of working for SOSE.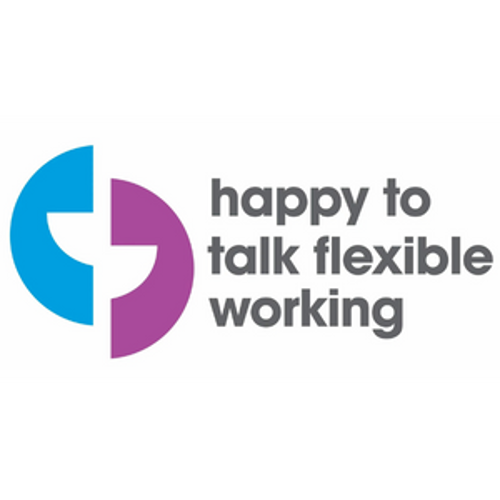 Living Hours accreditation
We are delighted to announce that we are now an accredited Living Hours Employer.
This means that the relevant members of staff working for SOSE are entitled to:
Decent notice periods for shifts, of at least 4 Weeks
- A contract that reflects the hours you regularly work
- A guaranteed minimum of 16 hours of work per week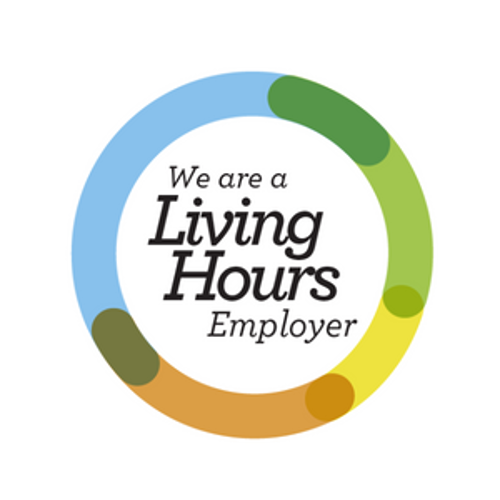 Want to know more about SOSE's values, mission and goals? Review SOSE Operating Plan.